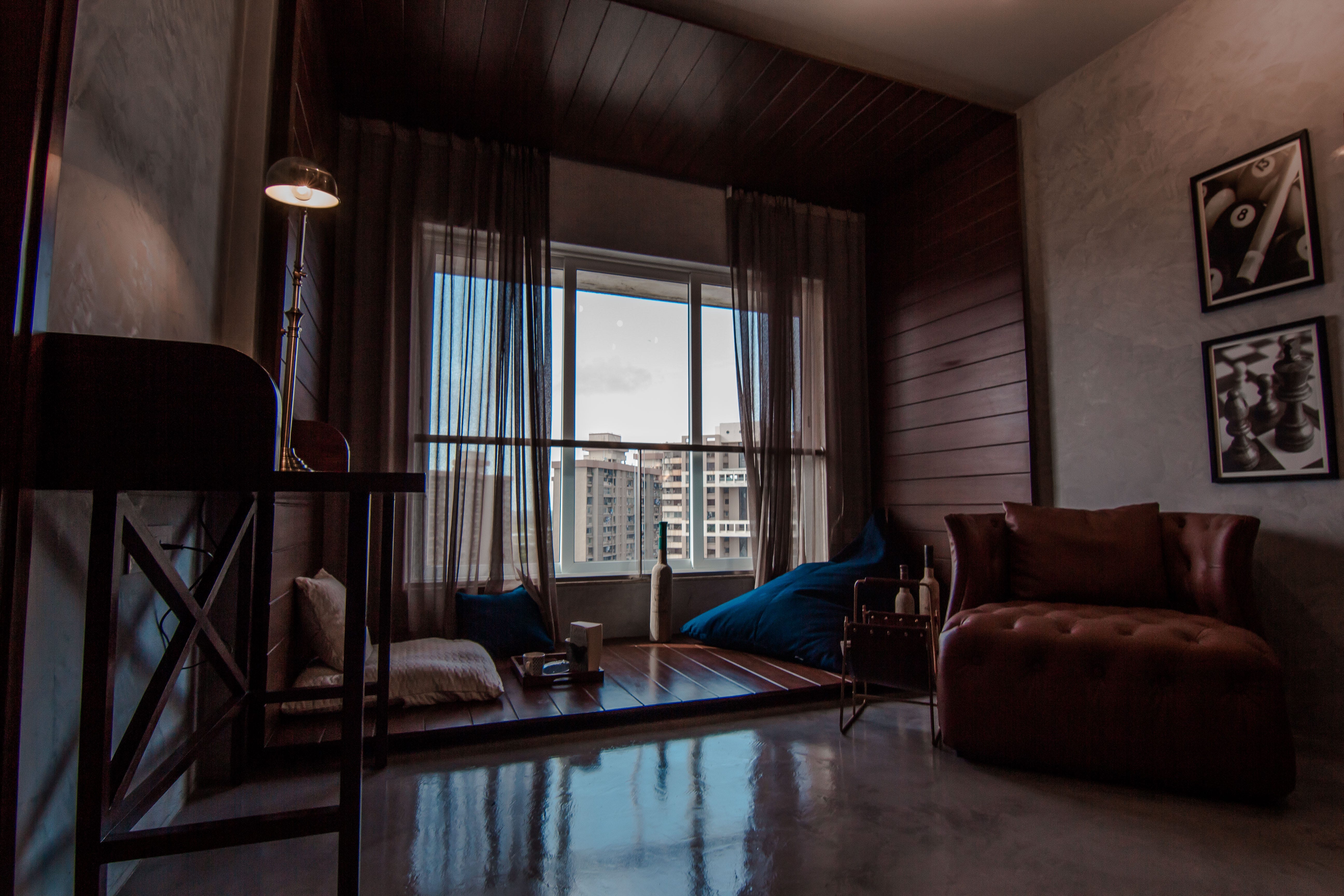 Adventure? Culture? Nightlife?


cityswap.eu is not just a booking platform. It's a benchmark for quality. And in the unruly world of vacation rentals, it's the only mark of quality you'll need.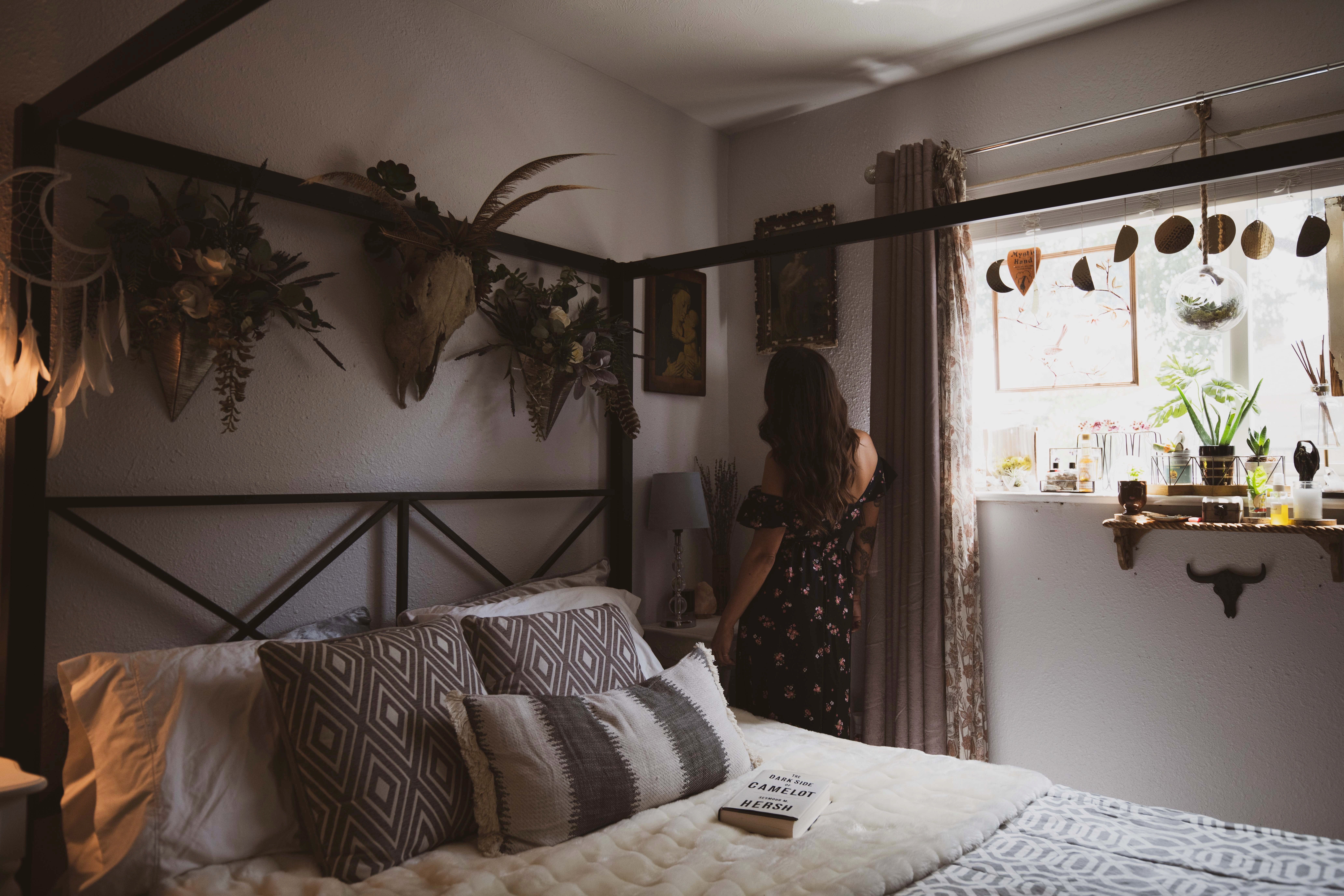 Have a look into some of our apartments and see what you can expect
Are you looking for a reliable and effective platform to showcase your rental properties and find potential tenants? Look no further than our platform!

Your time is limited and you would like to put your Apartments in the hands of professionals? We take offer your accommodation and maximize profits, while minimizing workload.

Use our contact form for business inquiries.